Our services
Founded in 1970 as a company for foreign trade, KERAMETAL concentrated on the purchase and sale of raw materials and semi-finished goods, mainly for the requirements of metallurgy and engineering, in a number of commodities. The company was the dominant supplier of Czechoslovak metallurgical and engineering companies. Throughout its existence, the company has managed a wide network of trade and economic relations with both domestic and foreign entities. Today KERAMETAL is active in the defence sector and in facilitating new trade relationships.
DEFENCE
Since 1994 the company is active in the defence segment. Our portfolio includes products that were engineered, devoloped and produced in Slovakia: ALIGATOR, TATRAPAN, ZUZANA 2000, TALET.
EXPORT & IMPORT
Since 1970 the brand KERAMETAL is respected in the international trade community. We are proficient in export & import of raw materials and goods.
NEW MARKET ENTRY
We have long term experience in facilitating the entry to new demanding markets for foreign and our domestic customers.
RESEARCH & DEVELOPMENT
Based on our extensive knowledge, we are active in the field of research & development of new defence products and systems.
CONSULTANCY
We provide a wide variety of consultancy services in specific areas, such as international trade, import & export, military & defence, nuclear and others.
COMMERCIAL REPRESENTATION
Since 1970 we are representing foreign and domestic companies in the world markets.
Portfolio
Our portfolio is based on four product pillars represented by the defence industry, metals & ores, industrial minerals and refractory materials. Throughout our existence we have acquired extensive knowledge in the area of trade and economic relations with both domestic and foreign entities.
Nonferrous metals
Metal materials & ores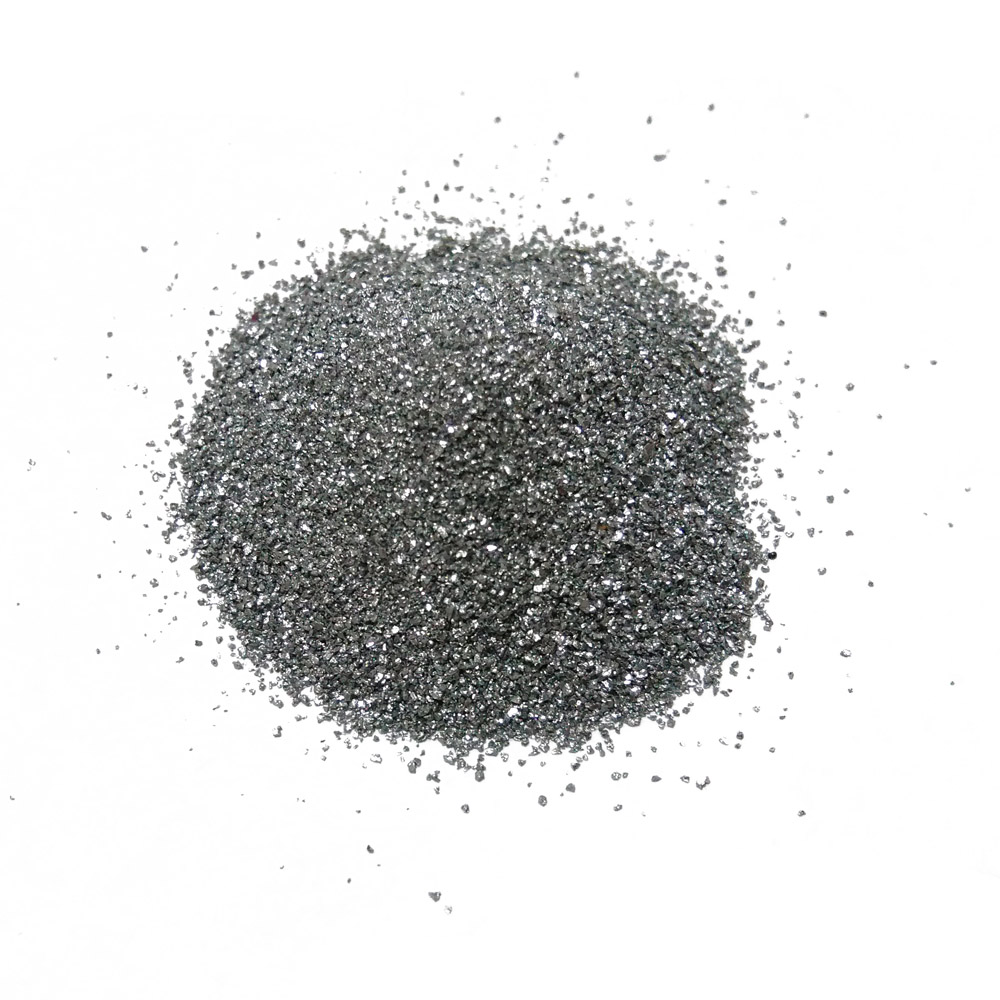 Chrome ore & sand
Metal materials & ores
Fire Control System
Defence
Atomised aluminium alloy powder
Metal materials & ores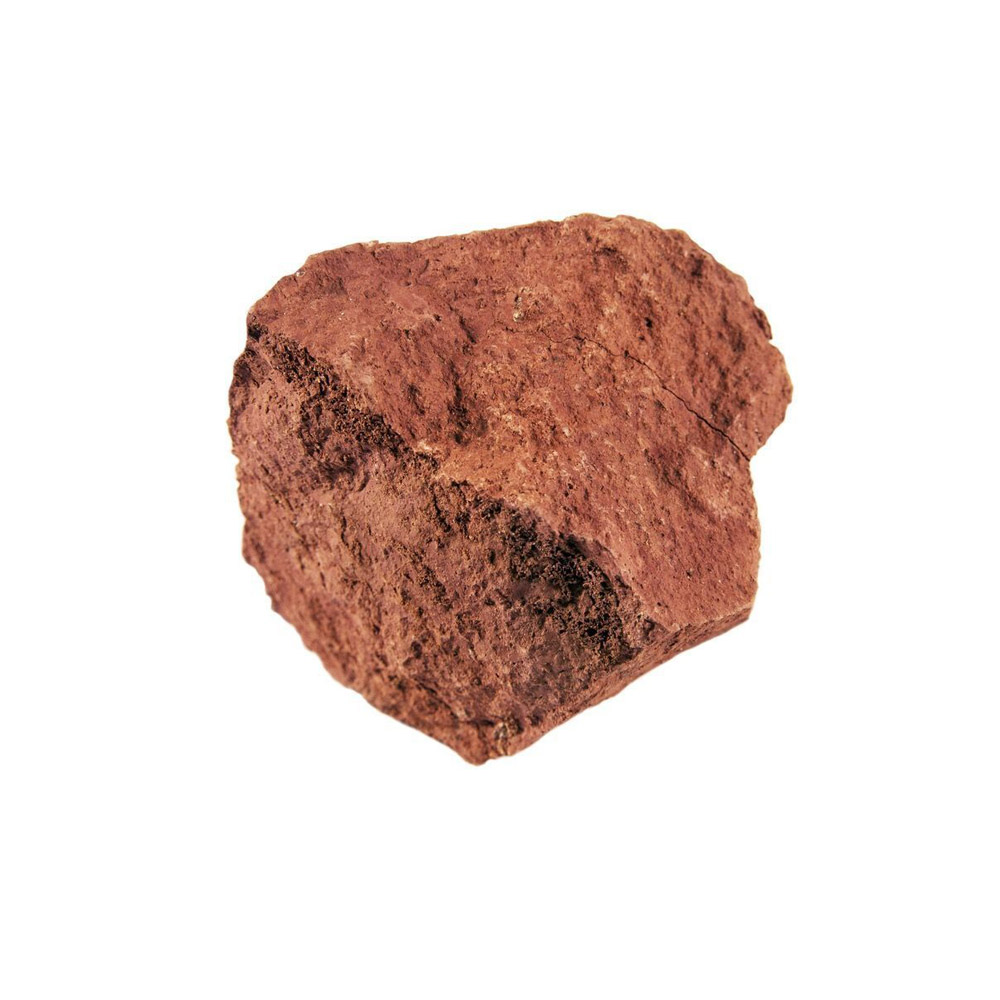 Bauxite, Wollastonite, Bentonite...
Industrial minerals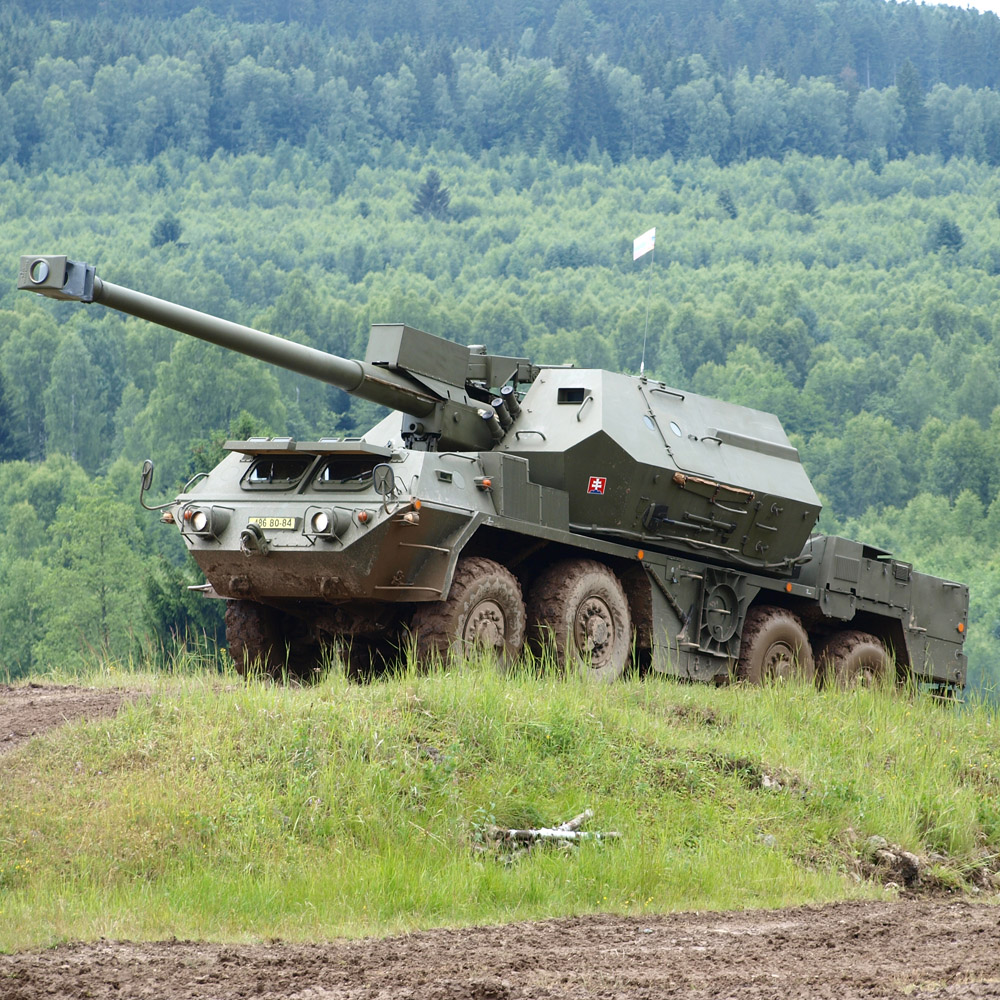 Zuzana 2000
Defence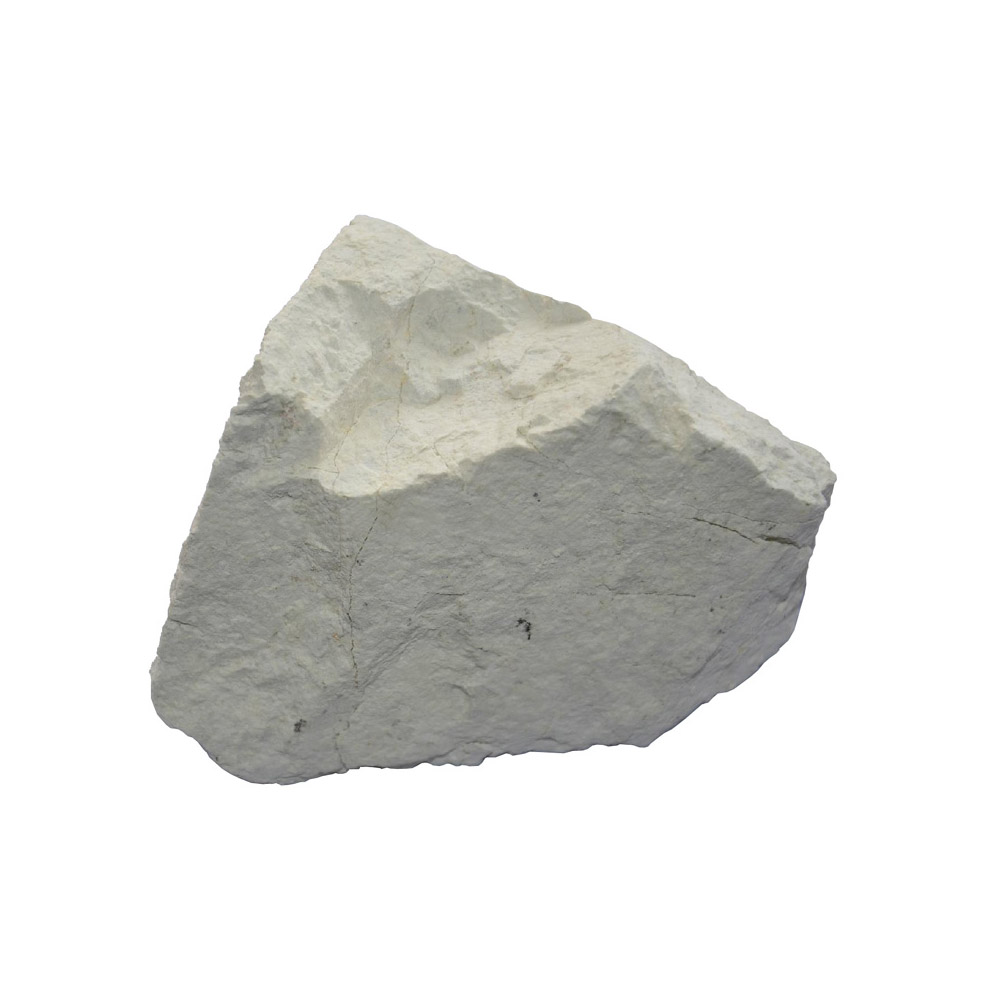 Kaolinite
Industrial minerals
Carbon materials
Industrial minerals
Basic materials
Refractory materials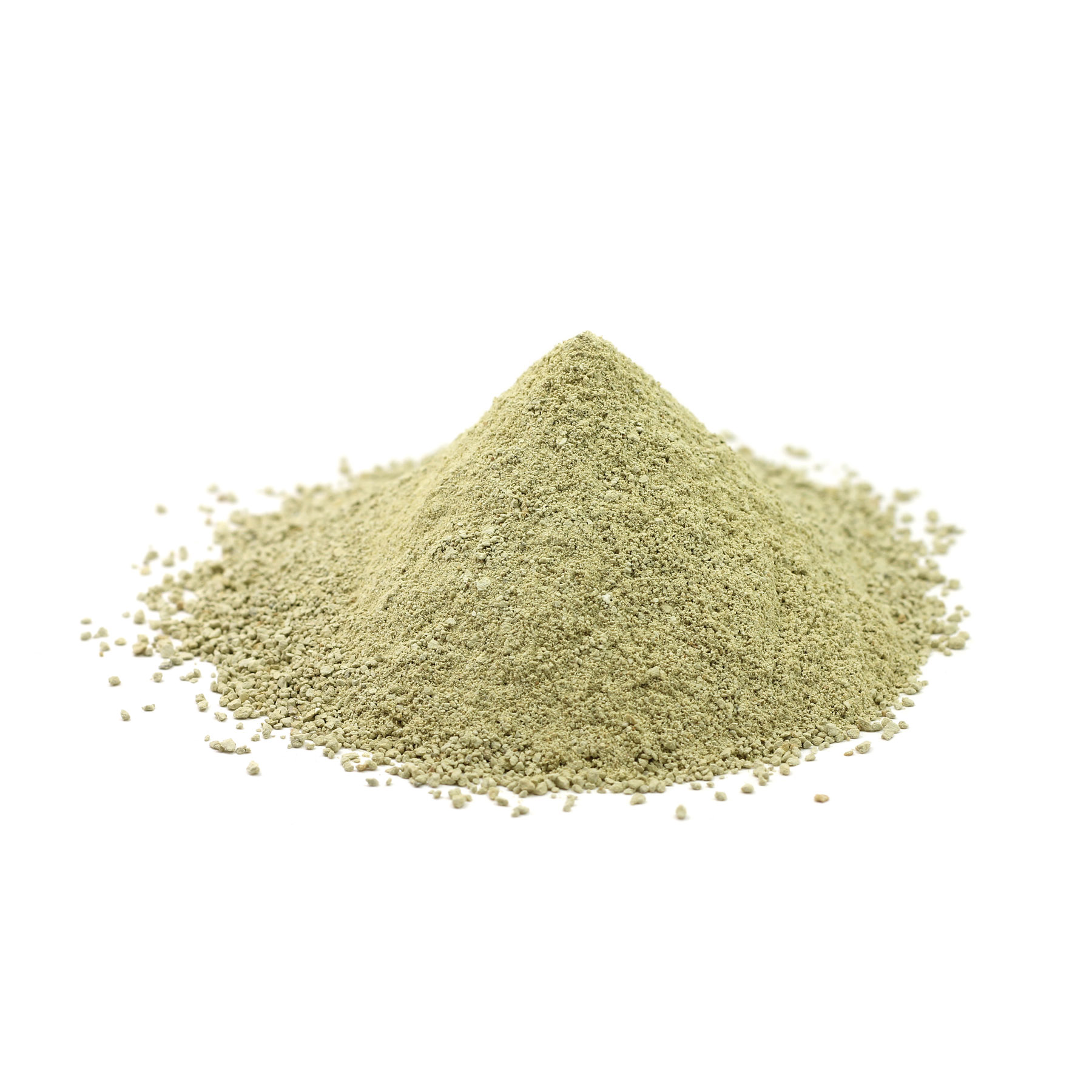 Alumina silica materials
Refractory materials
Materials for induction furnaces
Refractory materials
High temperature insulators
Refractory materials
Contact us
PLEASE FILL OUT THE FORM
COMPANY HEADQUARTERS
KERAMETAL, s.r.o.
Jašíkova 2
821 03 Bratislava
Slovak Republic
INVOICING INFORMATION
ID: 35778016
VAT ID: SK2020255787
BR: BAI sro 20751/B
IBAN: SK58 1100 0000 0026 2602 5364 TATRSKBX
IBAN: SK45 6500 0000 0000 2057 0334 POBNSKBA